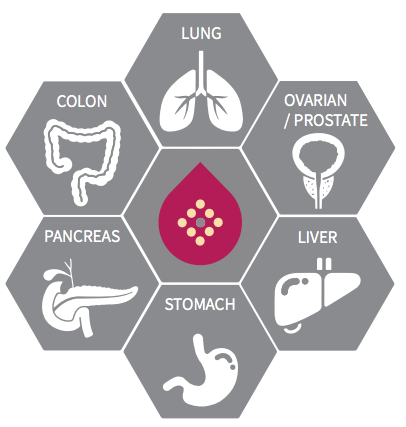 Thank you so much for your purchase of OneTest. Your order has been received. We will process your OneTest and ship it out to you soon.
At your earliest convenience, please complete this electronic-form provided by DocuSign: Click Here. You may receive your OneTest results faster if the electronic-form is completed before seeing your doctor.
We are partnering with Urgent Care Centers to allow you to be screened there. Here is a list of our current partners. To schedule an appointment please call.
Richmond Urgent Care
1770 N Parham Rd #100,
Richmond, VA 23229
Phone: (804) 615-5060
Click here to schedule online
AFC Urgent Care Wichita
3161 N Rock Rd Suite A,
Wichita, KS 67226
Phone: (316) 440-2535
Click here to schedule online
Lifeline Urgent Care
8507 Liberty Rd N,
Randallstown, MD 21133
Phone: (410) 496-1105
Indycare Hillsborough
110 Boone Square St, Suite 29A
Hillsborough, NC 27278
Phone: 919-245-1213
Click here to schedule online.
If you have any questions, please feel free to contact us.