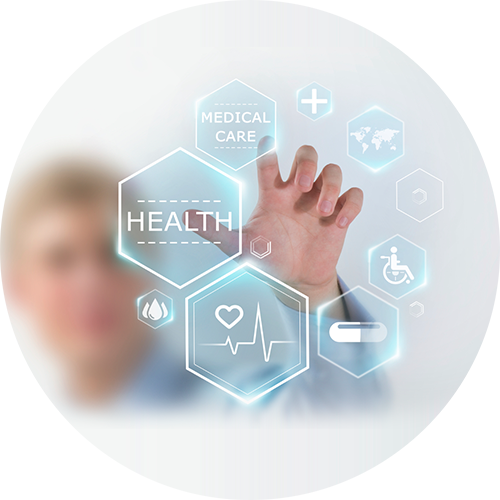 Help detect multiple cancers with one simple blood test
In the United States screening is common for only a few major cancer types (colon, prostate, breast & cervical). OneTest can help aid in the early detection of many other cancer types including those of the lung, liver, pancreas, and more.
Step 2.
Consult Your Doctor
Step 4.
Our Lab Analyzes your Sample
Step 5.
Result Sent to you and your Doctor