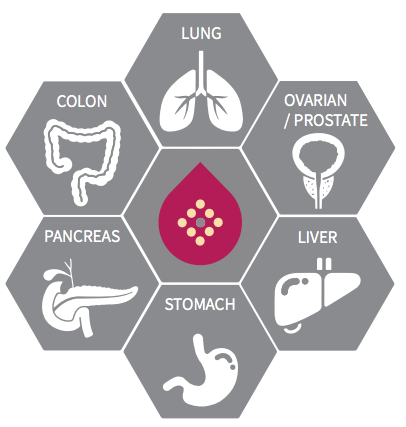 Thank you so much for your purchase of OneTest. Your order has been received. At your earliest convenience, please complete this electronic-form provided by DocuSign: Click Here. You will receive your OneTest results faster if the electronic-form is completed before seeing your doctor.
You will complete the OneTest screening at IndyCare Hillsborough located at Hillsborough Pharmacy and Nutrition.
Indycare Hillsborough
110 Boone Square St, Suite 29A
Hillsborough, NC 27278
Phone: 919-245-1213
Click here to schedule online.