Introducing: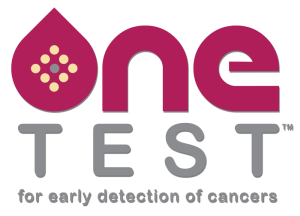 A new blood test for multiple cancers which can help identify the disease at an early, more treatable stage.
Get screened at one of the participating Urgent Cares
OneTest is powered by A.I. technology
OneTest can aid in the early detection of multiple cancers.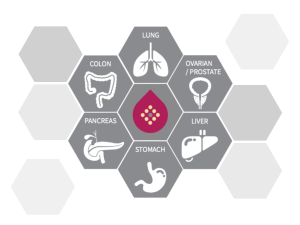 According to the American Cancer Society, a person's lifetime risk of getting cancer is almost 40%
With lung cancer, survival rate for stage 1 cancer exceeds 90%
If lung cancer advances to form multiple, distant tumors, survival rates can fall to below 1%
Our mission is to help reduce cancer deaths around the world through early detection
OneTest is the first test of its kind to combine the results of multiple cancer biomarker tests and personal health data using an artificial intelligence algorithm to calculate a risk score for 6 or more types of cancer.
Built with a vast database of about 42,000 individuals

Easy & painless blood test
Powered and validated by real world data The OneTest biomarkers aid in the early detection of many of the cancers that are not widely screened for in the USA.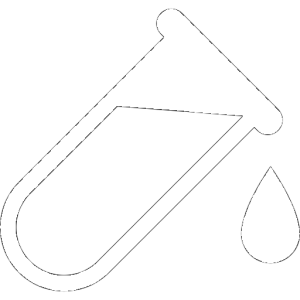 OneTest can help in the detection of multiple cancers before symptoms occur, when treatments are more effective and less expensive.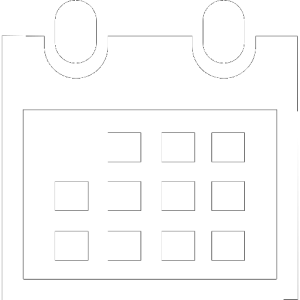 Annual testing can detect subtle changes in cancer marker scores that may successfully lead to early diagnoses of developing cancers.
Get screened at one of the participating Urgent Cares
Lifeline Urgent Care
8507 Liberty Rd #L1 Randallstown, MD 21133
Phone: (410) 496-9105
Richmond Urgent Care 
1770 N Parham Rd #100, Richmond, VA 23229
Phone: (804) 615-5060
AFC Urgent Care Wichita
3161 N Rock Rd Suite A, Wichita, KS 67226
Phone: (316) 440-2535
Can't find a participating urgent care near you? You can order your OneTest online.
Dr. Ronald Shore talks about OneTest and the importance of early detection.
Ronald Shore M.D.
Dermatologist
Cancer Screening Advocate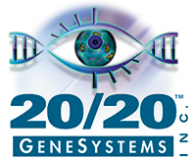 20/20 GeneSystems developed OneTest for Cancer
• awarded more than $6 million in government grants and contracts from the National Institutes of Health (NIH) in support of cancer diagnostic technologies
• 7 issued patents with numerous patent applications pending worldwide
• raised over $7.5 million in private investments and an equivalent amount through numerous government and private grants