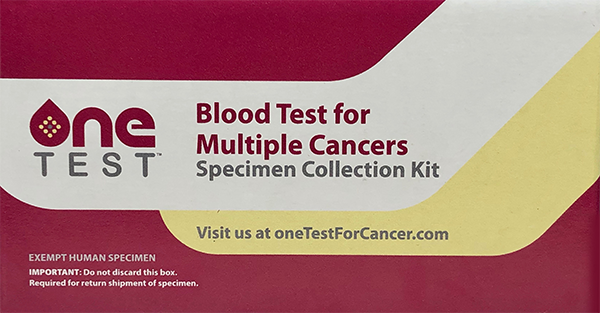 Price: $189
Free Shipping!
OneTest is a AI powered cancer screening blood test which can help identify the disease at an early, more treatable stage.
You must be 18 years of age to order OneTest.
Most FSA/HSA accounts accepted.
Dr. John Verheul talks about using OneTest to screen for cancer in firefighters.
John Verheul M.D.
Family/ Occupational Health Physician, Medical Director, Virginia State Police, Associate Professor, VCU School of Medicine