Introducing: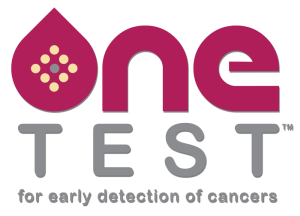 A new blood test for multiple cancers which can help identify the disease at an early, more treatable stage.
OneTest can aid in the detection of multiple cancers including: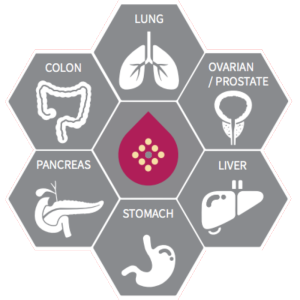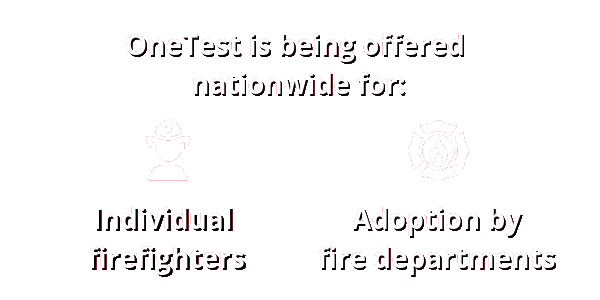 Protect your family, protect your fellow firefighters, protect yourself. The OneTest biomarkers aid in the early detection of many of the cancers firefighters are at greater risk of developing.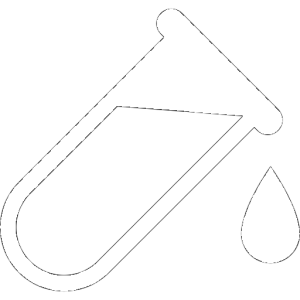 OneTest can help in the detection of multiple cancers before symptoms occur, when treatments are more effective and less expensive.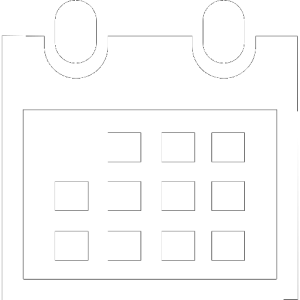 Annual testing can detect subtle changes in cancer marker scores that may successfully lead to early diagnoses of developing cancers.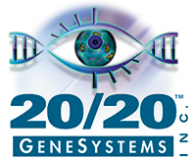 OneTest was developed by 2020 GeneSystems, which has been serving Fire Departments worldwide since 2001 with BioCheck.
2020 GeneSystems' CEO Jonathan Cohen and other staff are current or former volunteer firefighters.

Dr. Ronald Shore talks about OneTest and the importance of early detection.
Ronald Shore M.D.
Dermatologist
Cancer Screening Advocate